Hello! My name is Amor and I have been in this exciting world of blythe dolls for a short but intense time.
Really I never liked dolls.
When I was little my mother used to buy them for me and they always ended up in a corner, half broken or under the bed… Actually I was bored playing with them and I preferred to see how they were inside. Curious right?
I preferred to play football with my brothers or to play with machines. Until I saw one of them on Instagram, looking at me with those huge eyes. Then I fell in love. It was a crush. Today it's clear to me that it's a love for life.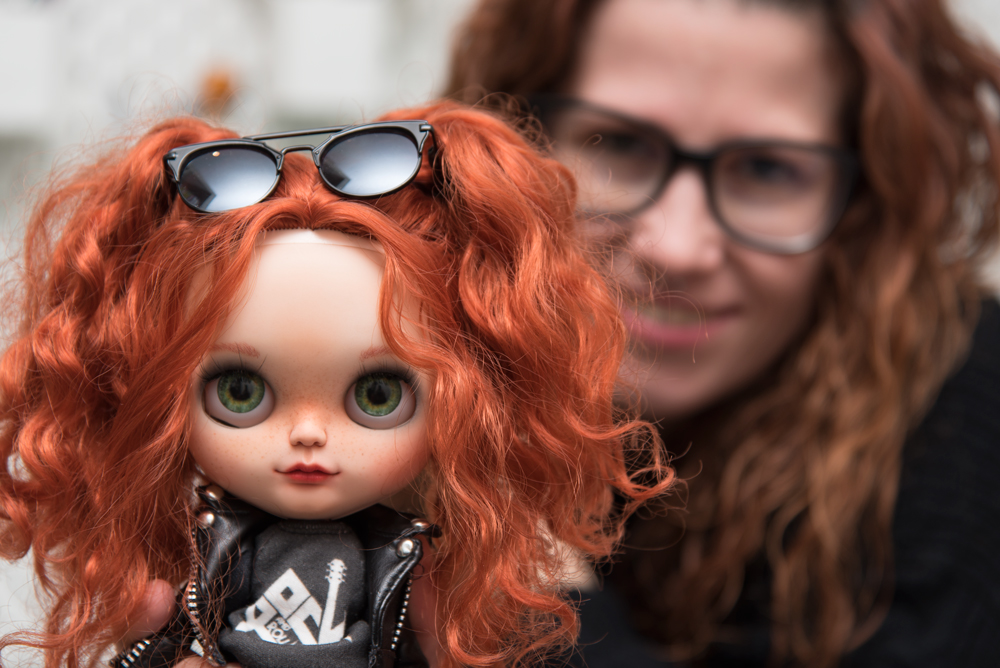 And diving on the Internet I discovered the blythe universe.
I was amazed by the work of great artists who were able to create unique dolls.
I always liked to create with my own hands: drawing, painting… I also loved to discover and learn new techniques, new ways to express myself.
And it was clear to me: I also wanted to customize my own blythe dolls!
And the blythe dolls lightened my path
I immediately started researching:
What tools would I need? Where could I buy a blythe doll to start practicing with? And who could teach me the carving and customization techniques?
It was not easy to find information, but I was not discouraged and I managed to get the necessary basic notions to embark on a new and wonderful path.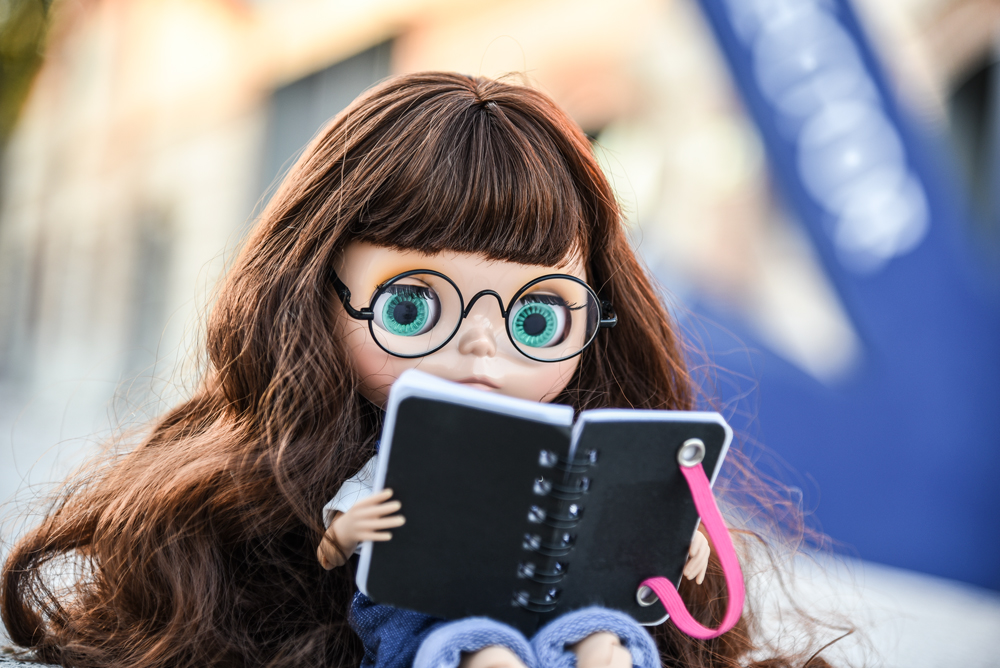 After attending a couple of carving and customizing workshops I finally had in my hands my first customized blythe. I still remember that exciting and special moment!
A sensation, a feeling that is reborn with every doll I get to give life to.
From then on, I continued my learning process on my own, self-taught, with one goal: to create unique dolls that someone wants to love.
With each new doll I try new things, I use different tools, I take risks. I never stop learning.
Today I am living my dream and I am immensely happy to finally be able to do what I love and share it with you.
Thank you for wanting to walk this path with me!